Why not have a hip hop show in a small space??
Join us for a night of good flows coming from local MCs, Black N' Mild Child & Yancey The Moor. These guys will be performing in Brian Gonnella's newest installation, That Episode of Futurama Where The Professor Creates The Universe In A Box!
Check out some sick artwork and listen to awesome jams while you sip on some spiked Turner's Tea provided by Bar 1311!
Gallery Hours: 6-10pm
Yancey the Moor- 7pm
Black N' Mild Child-9:30pm
Black N' Mild Child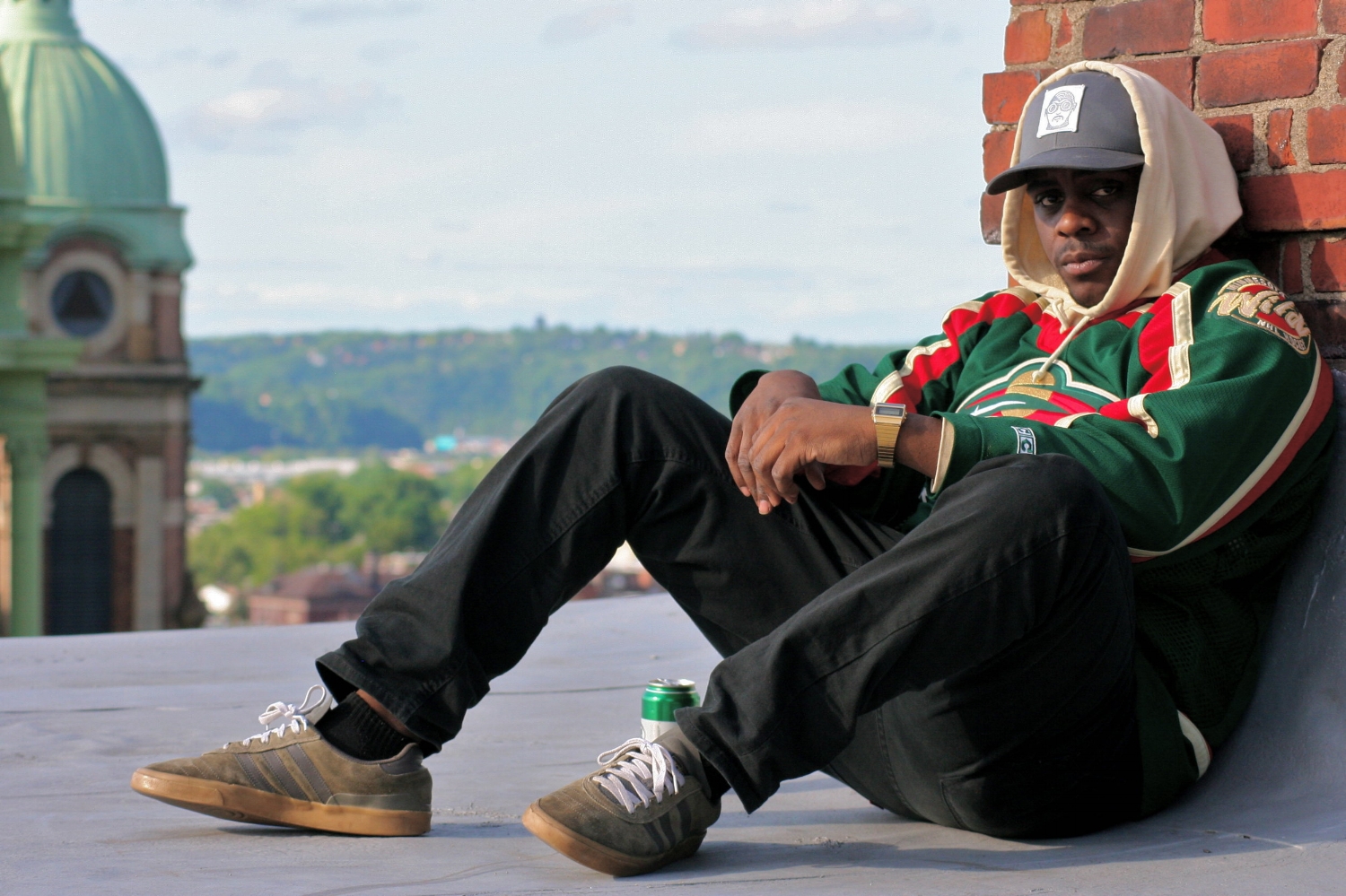 a name that speaks for itself. A local artist respectfully keeping old-school hip hop alive. Influenced by artists like Nas, MF Doom, A Tribe Called Quest, OutKast and Wu-Tang Clan, he was fascinated by intricate word play and delivery at a young age. He started recording in 2011 from his freshman dorm room which quickly grew to a few performances at The Rex Theater. Three years later, now in Annapolis, he formed the group DVLSA with a producer from Texas and rappers from Maryland. With DVLSA he was able to mold his craft and develop a more confident style and flow. Eventually settling back home in Pittsburgh in 2018 ready to bring conviction along with his music!
Yancey the Moor
is a 22 year old mc from Pittsburgh, Pennsylvania. He's been writing poetry since his sophomore year in high school and seriously recording music since his senior year. Now he has plans on being heard not only locally but globally. He brings a 90's style lo-fi melodic hip hop vibe outside of the social norm. His influences include 2pac, Biggie, Ice Cube, Nas, Jay-z, Wu-tang and Mobb Deep.
Brian Gonnella: website